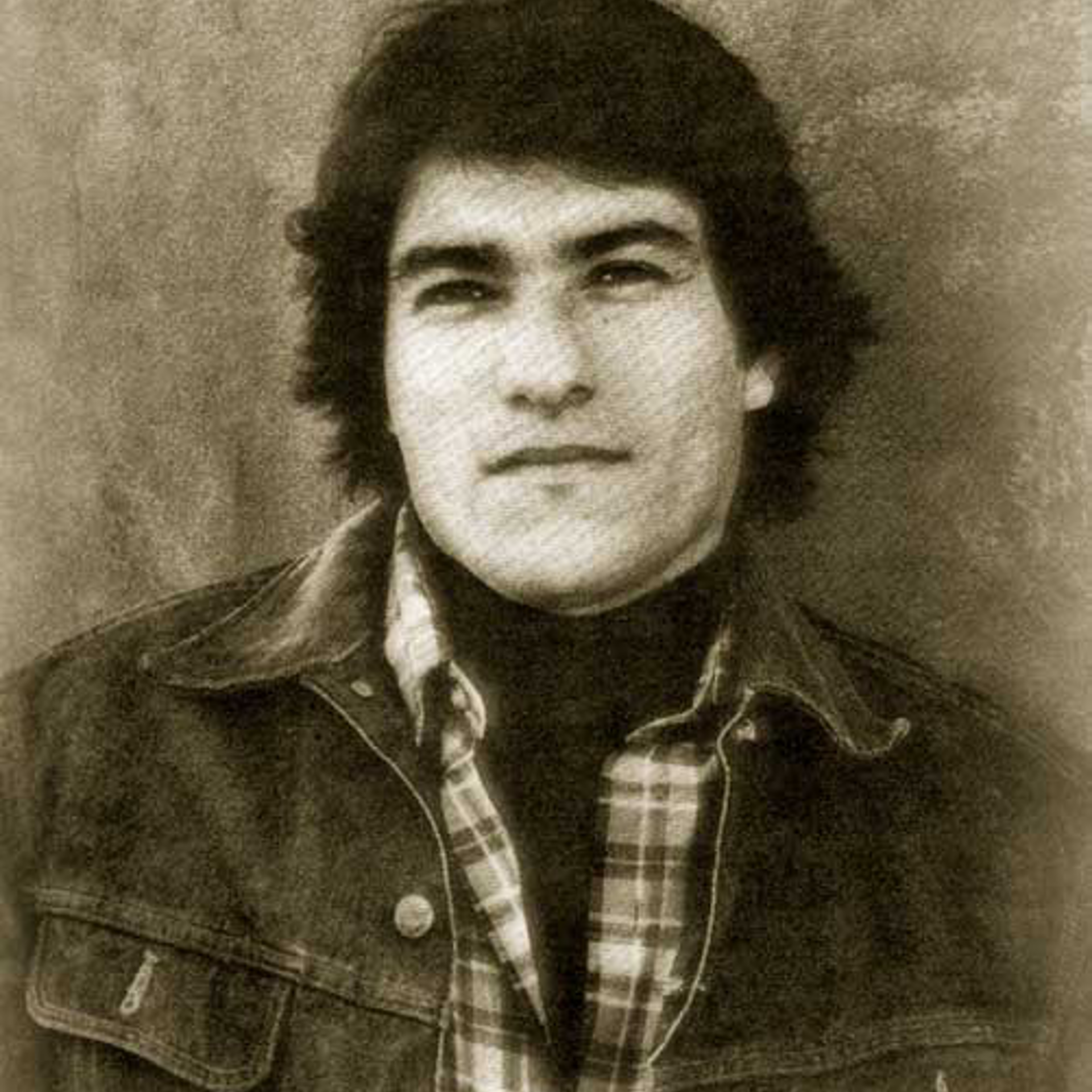 The Gallery Wall, Inc. now doing business as Glenn Green Galleries, represented Dan Namingha from the mid 1970s to the late 1980s. In addition to arranging national and international exhibitions of his work, the gallery co-sponsored with the artist his first hand-pulled lithographs and limited edition bronze sculptures. These fine works were executed near the beginning of Namingha's professional career. These beautifully crafted pieces are highly significant and demonstrate Namingha's strong connection to his Tewa-Hopi culture and the Southwestern landscape which have always inspired him.
In addition, we are pleased to offer a number of bold, vivid, and highly textured paintings from this noteworthy era.
Contact us about Dan Namingha's lithographs, bronze sculptures and paintings of this period.
Read More