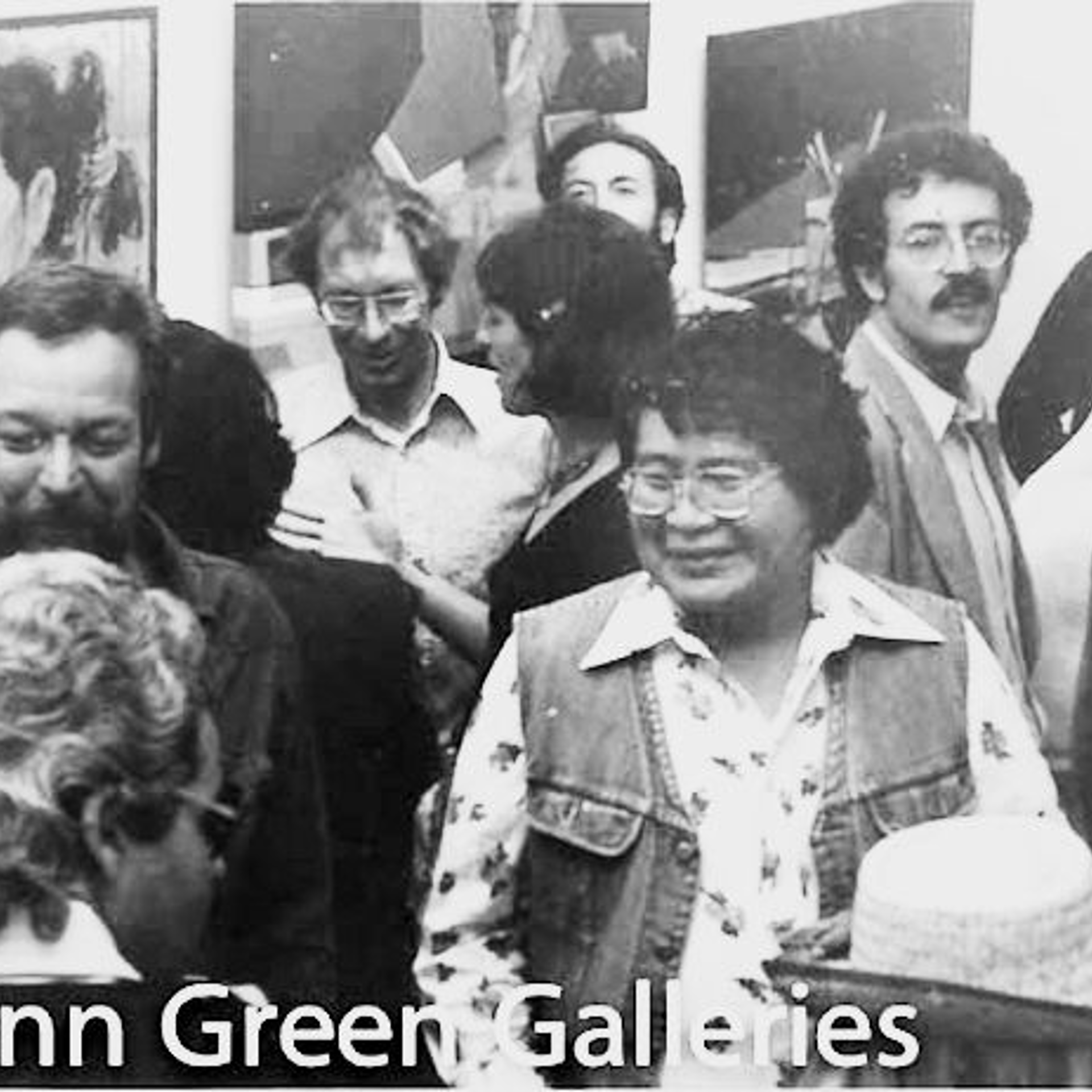 PERSONAL: Born 1944, in Tocito, NM; died November 2, 1991.
Education: Attended Institute of American Indian Arts, 1966-67, College of Santa Fe, 1967, Fort Lewis College, 1968, and Haystack Mountain School of Crafts, 1967; University of Arizona, B.F.A., 1971, M.F.A., 1974. CAREER: Painter, poet, and fiction writer. Art instructor for Navajo Indian tribe, Tocito, NM, 1965; Institute of American Indian Arts, Santa Fe, NM, instructor, 1975-early 1980s; Haystack Mountain School of Crafts, workshop instructor, 1976. Presenter of poetry readings and lectures.
Exhibitions: Paintings exhibited in solo and groups shows, including Smithsonian Institution, Tucson Olympic Pavilion, Mexico City, Navajo Community College, touring exhibitions of U.S. Information Agency, U.S. Department of State, and International Communications Agency, and Native American Center for the Living Arts; work collected at Arizona State Museum, Institute of American Indian Arts Museum, and Philbrook Museum of Art.
AWARDS, HONORS: Art awards from Arizona State University, Heard Museum Guild Indian Fair and Market, and Scottsdale National Indian Arts Exhibition. WRITINGS: (Illustrator) Claude Aubry, The King of the Thousand Islands (fairy tales), translated from the French by Harvey Swados, Doubleday (Garden City, NY), 1971. Work represented in anthologies, including Design for Good Reading, [New York, NY], 1969; The Whispering Wind, edited by Terry Allen, Doubleday (New York, NY), 1972; Myths and Motifs in Literature, Free Press (New York, NY), 1973; and Ethnic American Short Stories, Simon & Schuster (New York, NY), 1975. Contributor of poetry, prose, and fiction to periodicals, including Nimrod, Pembroke, and South Dakota Review.
Read More